Awards
POINT's work has been exhibited at the National Museum of Contemporary Art, in Athens and Contemporary Space, in Athens European Centre for Architecture Art, Design and Urban Studies. Also, POINT's project was selected, nominated and participated in Good Design Greece exhibition 2018, under the auspices of the Good Design Award, The Chicago Athenaeum Museum of Architecture and Design. POINT won the Silver Award in the Interiors Awards 2020, the BigSEE Interior Design Award 2020, two BigSEE Interior Design Awards 2021 and two BigSEE Interior Design Awards 2022.
We have been mentioned in publications such as kataskevesktirion.gr, ek-mag.com, elculture.gr, suckerpunchdaily.com, archisearch.gr, gooddesigngreece.com, el.ozonweb.com and archdaily.com.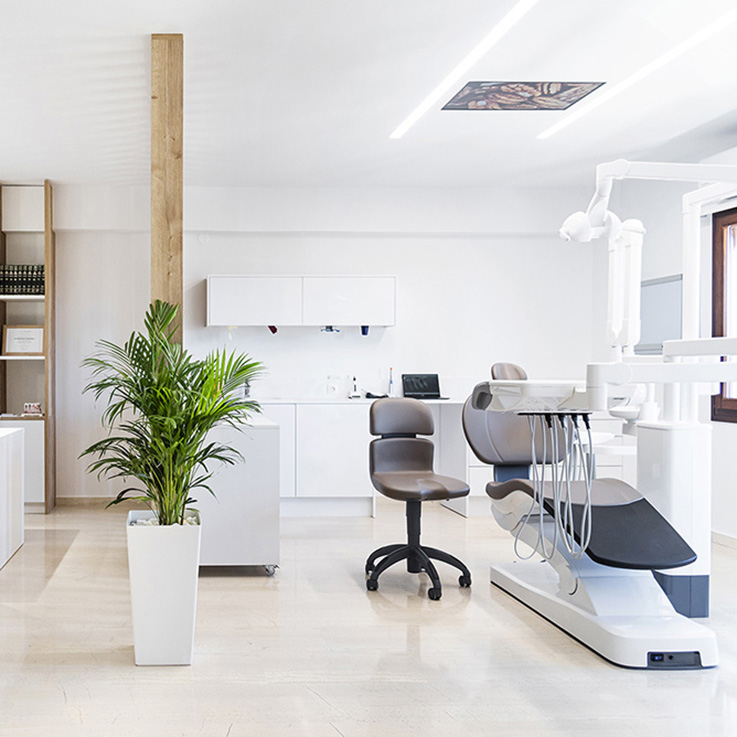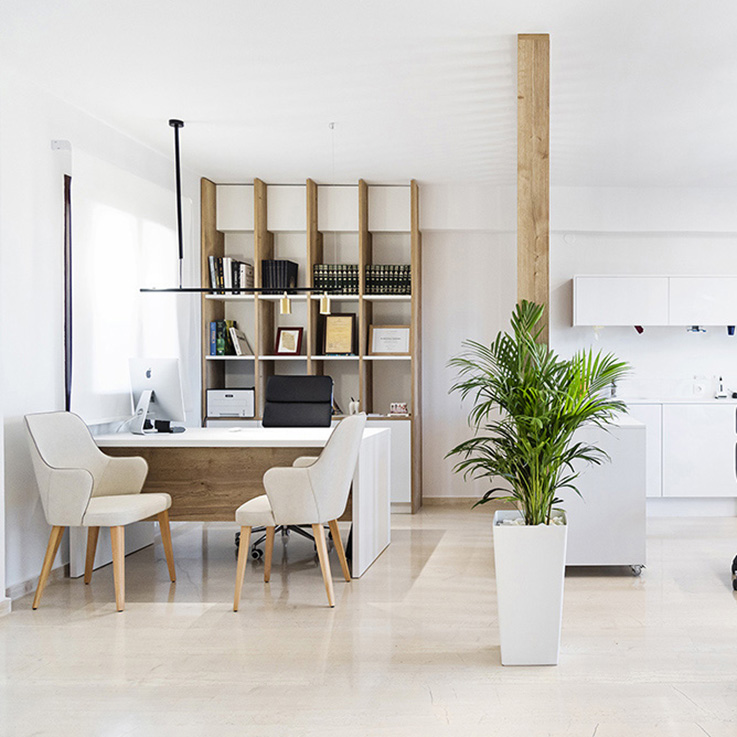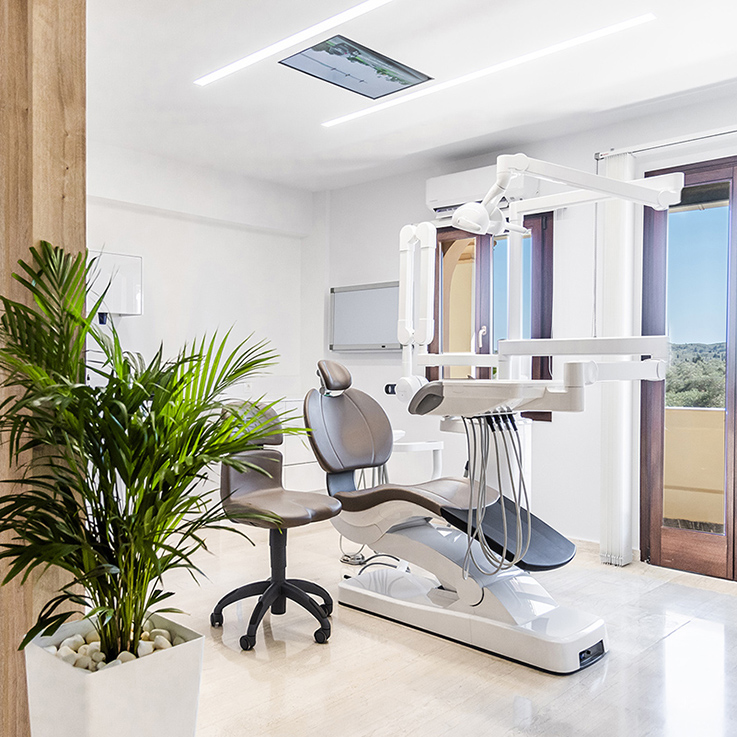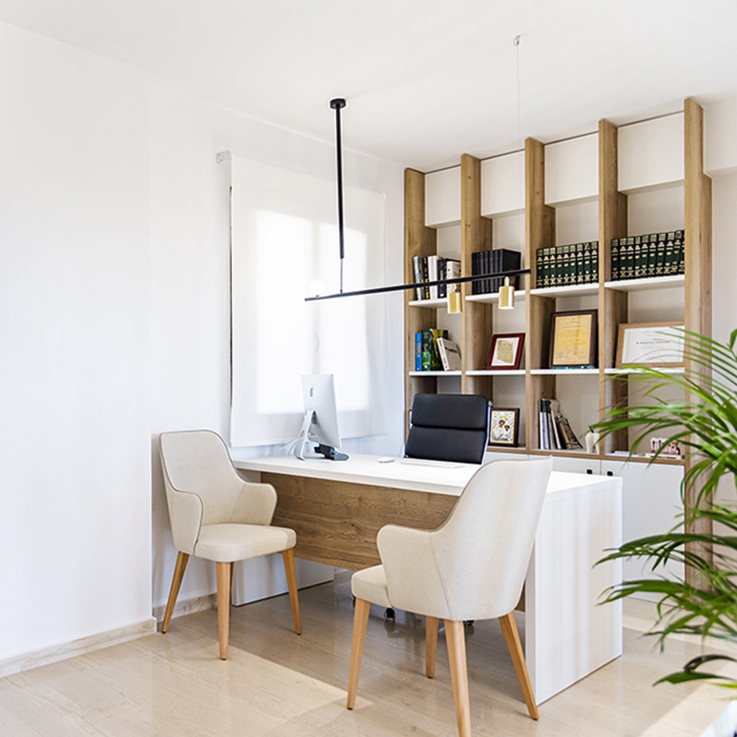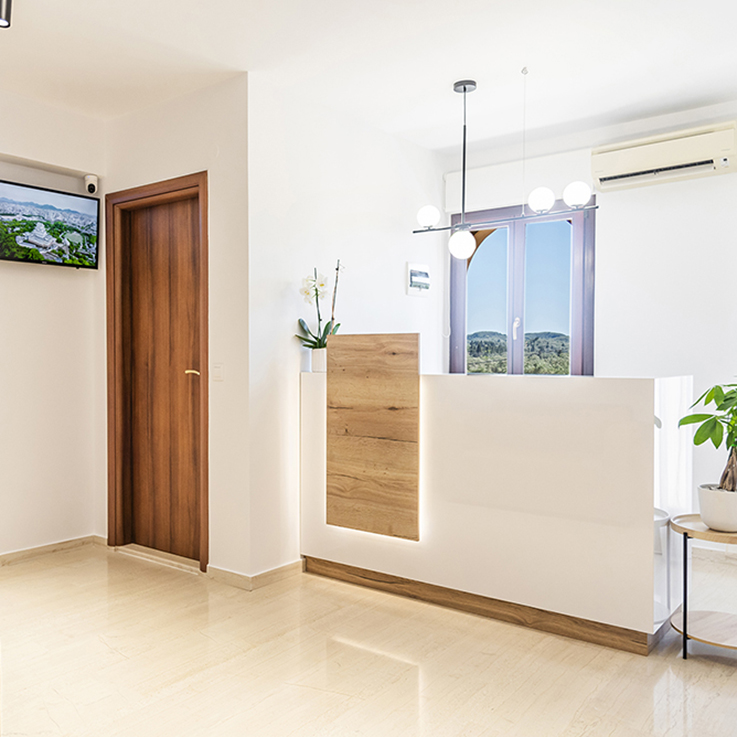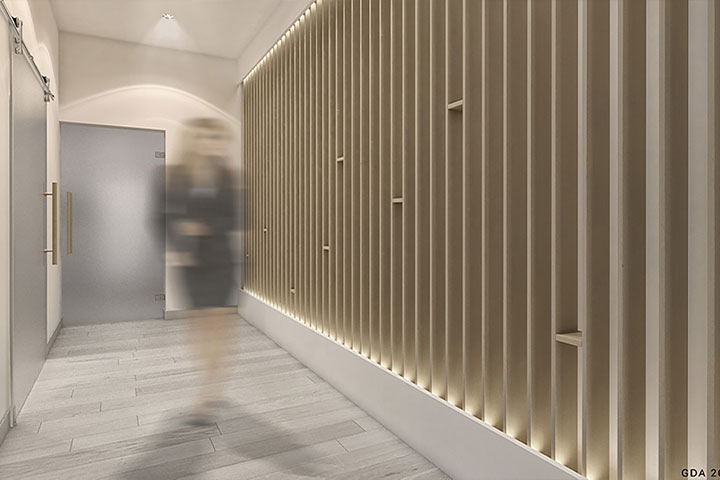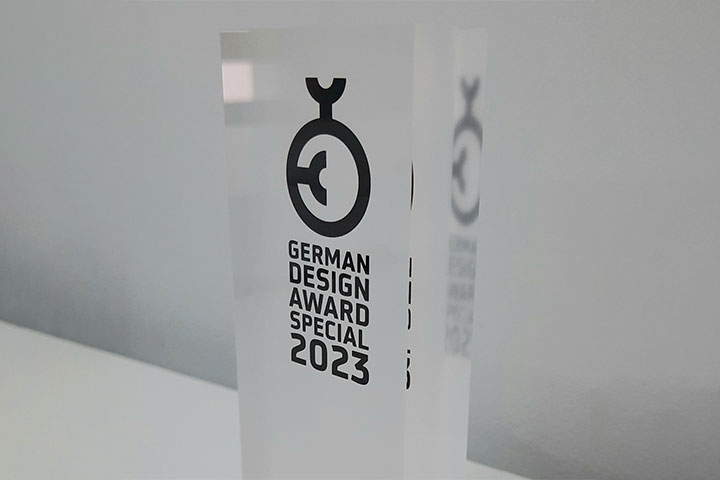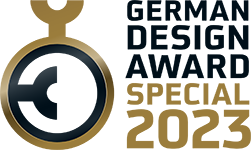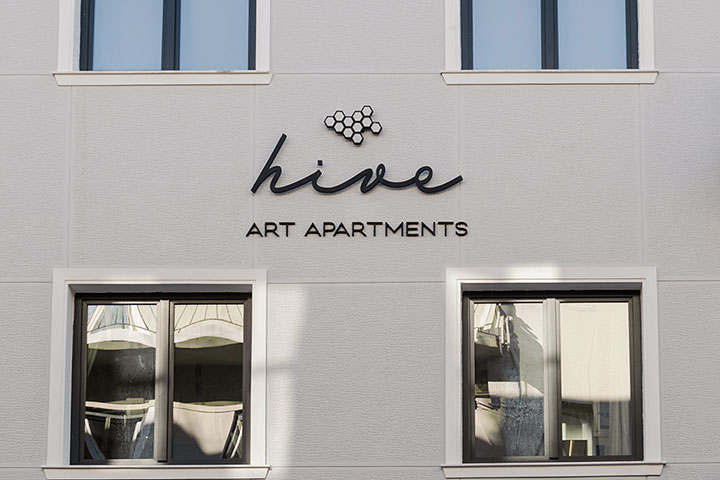 Hive
Award
Big See Architecture 2023
(Category: Mixed Use)
Award's page
Certificate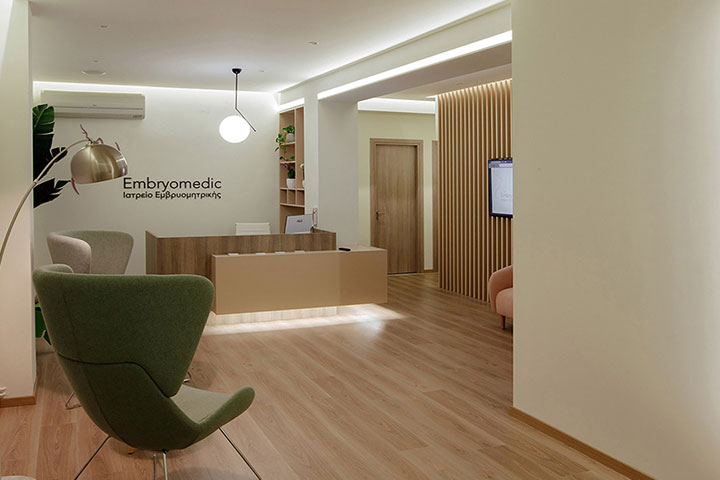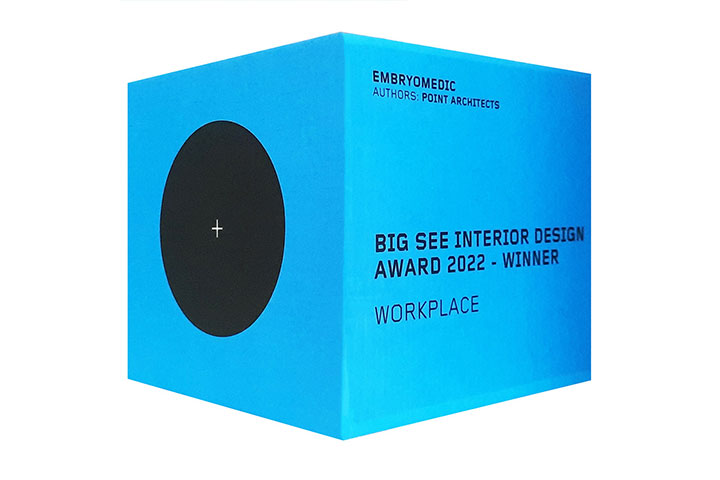 Embryomedic Clinic design & construction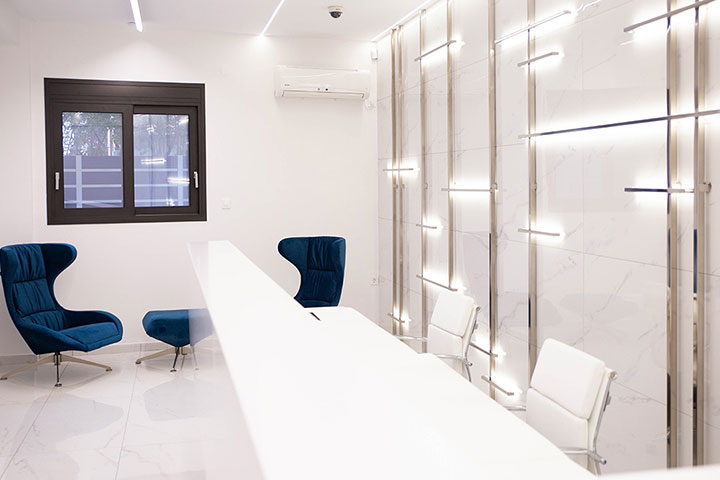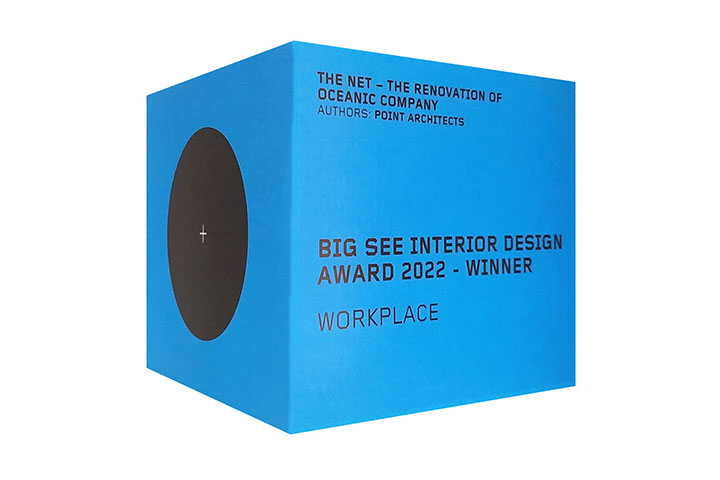 The Net - The renovation of Oceanic company, Patras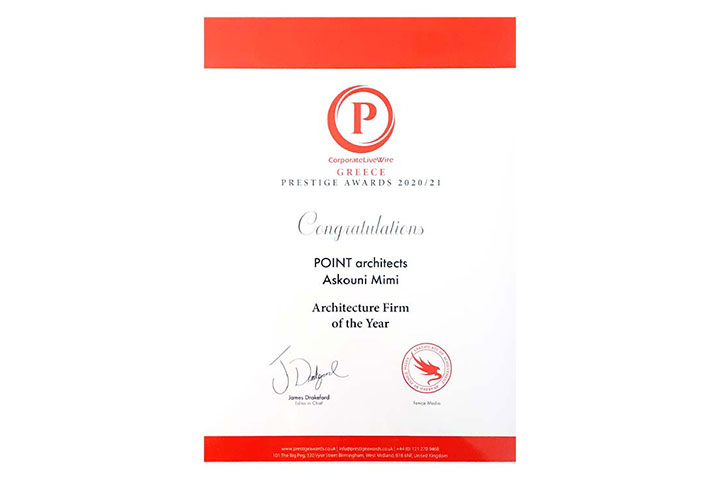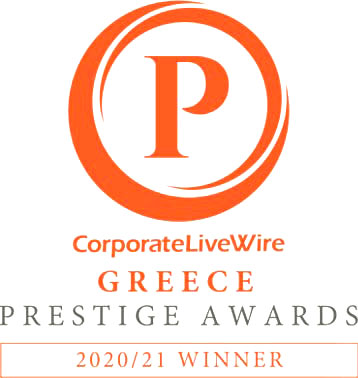 Greece Prestige Awards - Architecture Firm of the Year!
The Corporate Livewire Greece Prestige Awards 2020/21 recognize small and medium-sized businesses that have proven to be the best in their market over the past 12 months.
The judging panel base their decisions upon areas such as service excellence, quality of the product/ service provided, innovative practices, value, ethical or sustainable methods of working, as well as consistency in performance. The winners selected are those who can best demonstrate their strengths in these areas.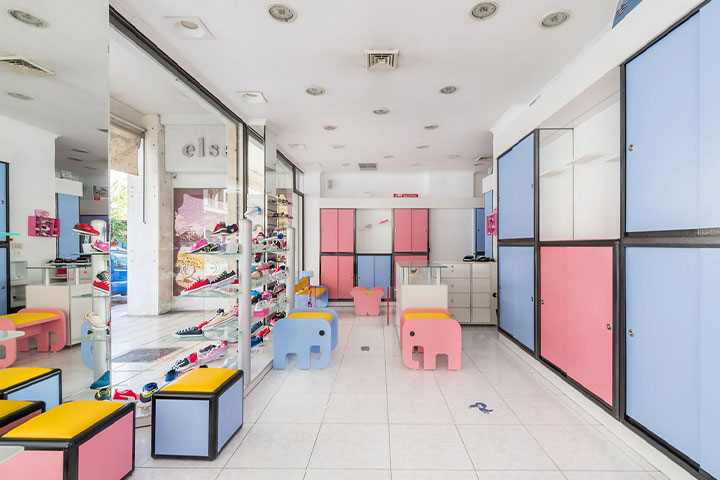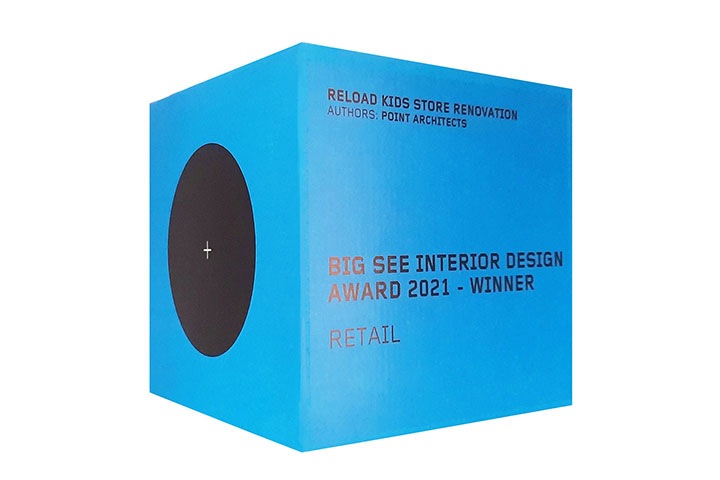 Reload Kids store renovation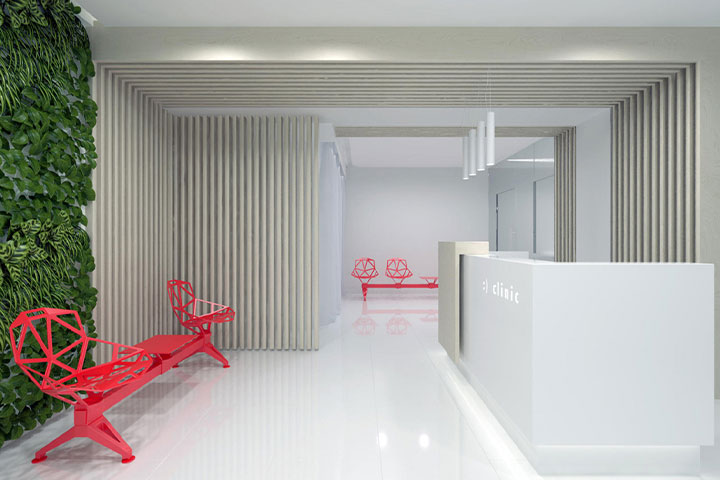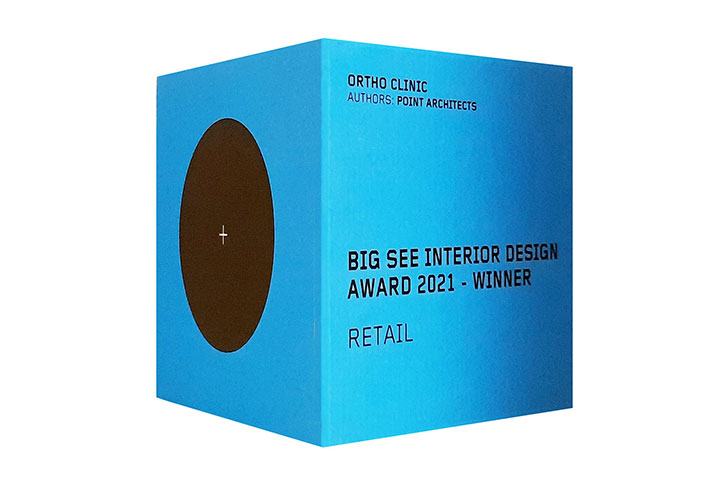 Ortho Clinic
Award
Big SEE Interior Design Award 2021 - Winner, Greece, Interior, Retail
(Grand Prix in the category retail)
Award's page
Profile
Certificate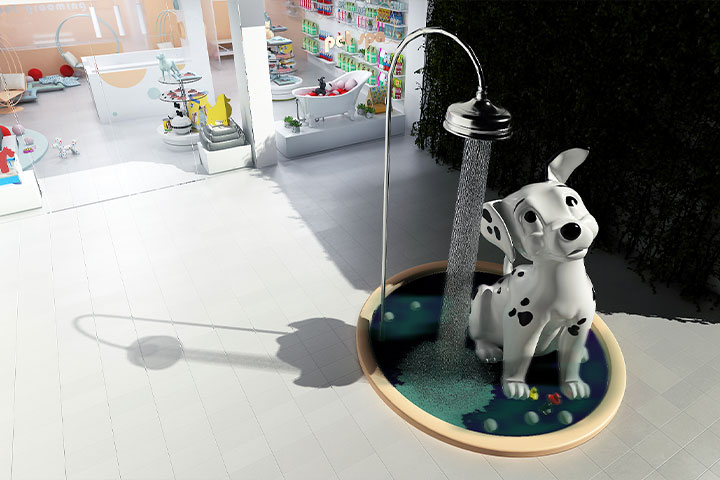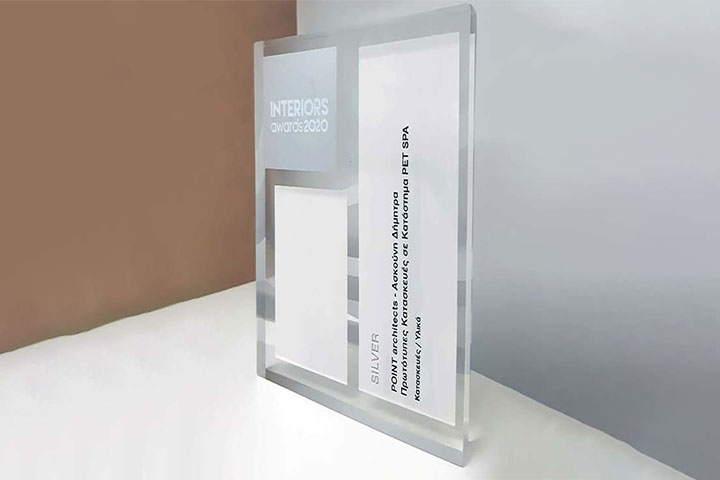 Pet Spa Store
Award
Interiors Awards 2020
(SILVER award | Category: Construction / Materials)
Award's page
Winners list
Certificate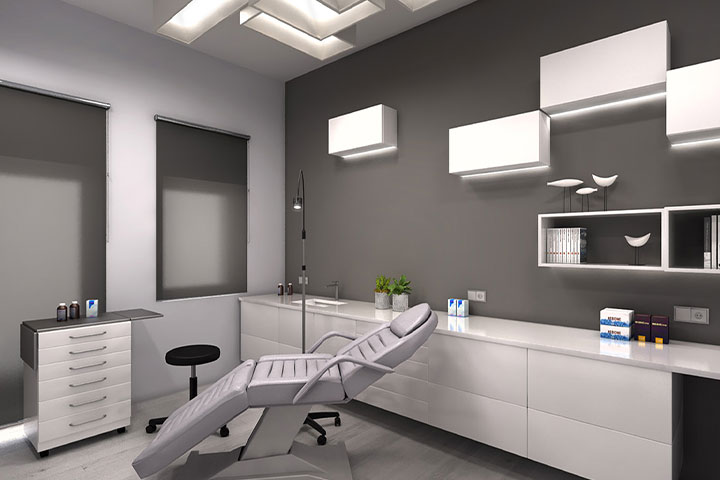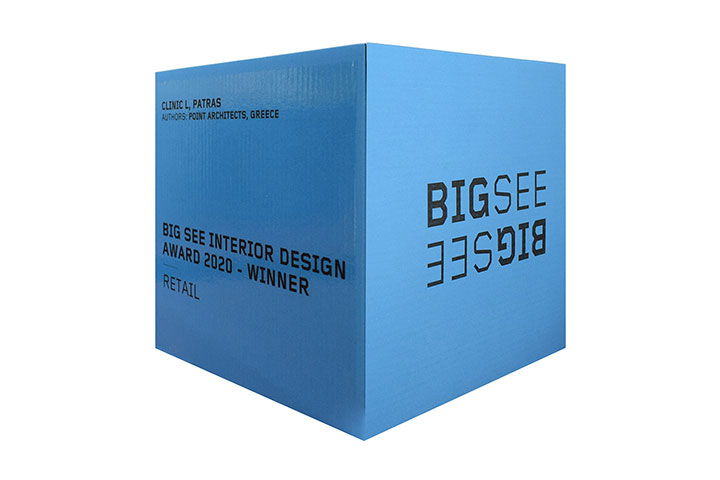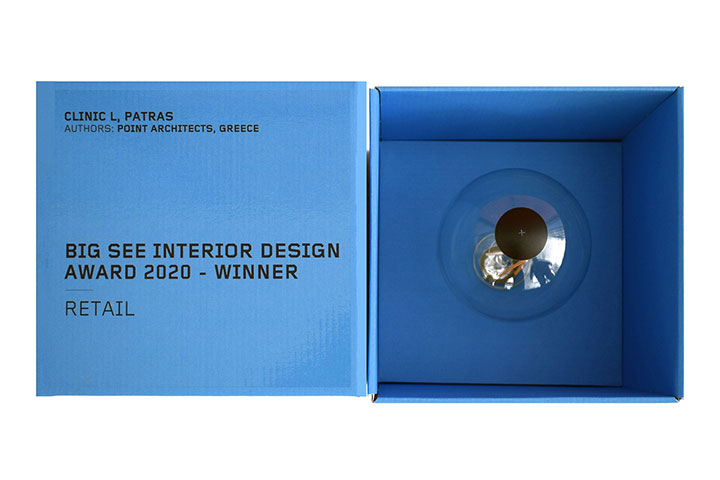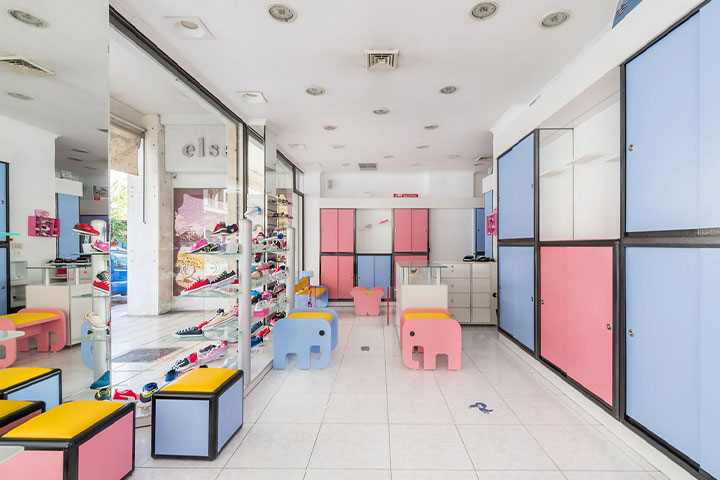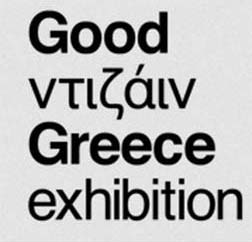 Reload Kids store renovation