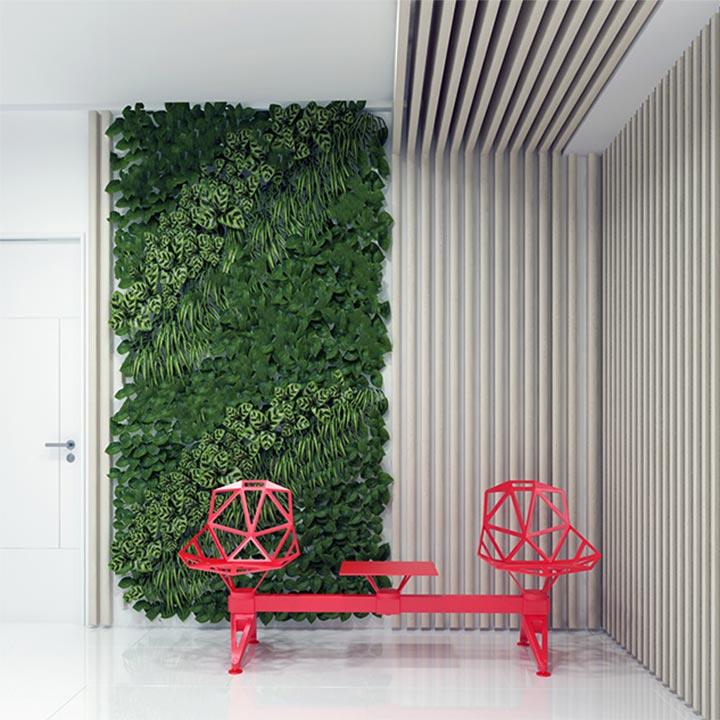 Point architects is an awarded architectural practice offering a wide range of architecture and design services providing positive solutions for todays and tomorrow's-built environment. The architecture team formulates a personal vocabulary, combining materials, colors, light, shadow in a unity. At the same time, this is achieved through a special and very personal process. Unceasing effort and above all a constant presence during the project.
Our office offers architectural services (residential, hotel, commercial, cultural and landscape) and interior design. In addition to creative and fresh ideas, we provide guidance and functional design and solution throughout the process from the initial design to the delivery of the project.
Each of our team members and partners transfer their own knowledge, expertise and experience and we all work with our clients to make sure that the work we deliver to them meets their expectations.